Birds of the Sea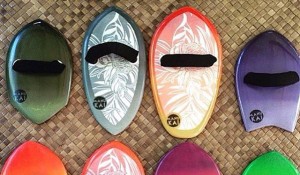 Read about the four handboard models we produce, The Koloa, The Malolo, The 'Iwa and The Nehu. Link to purchase boards in stock, or order a custom handboard. Order a board!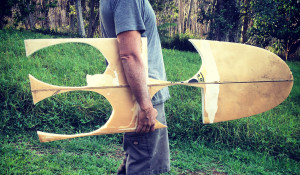 Manukai Handboards are crafted out of broken surfboards, discarded wood and old wetsuits on the Big Island of Hawaii. We are giving new life to old surfboards, keeping trash out of island landfills, and contributing to a more sustainable surf industry. Learn more.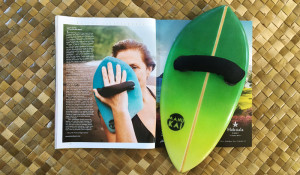 We are humbled to have been featured in Hana Hou Magazine, The Star-Advertiser, Hawaii Magazine's online edition, and Metro Honolulu. Please check these articles out, and mahalo for stopping by Manukai Handboards!